TH has its own laboratory, where it conducts sample characterisation analyses and tests to ensure the correct selection and sizing of equipment and process operations.
TH designs and manufactures equipment and facilities for processing rock and minerals and needs a thorough knowledge of the characteristics of the products to be processed. At our laboratory, TH conducts full characterisation tests on the raw materials to be processed. Analyses usually include measurements of moisture content, density, grain size, chemical composition, mineralogical composition etc.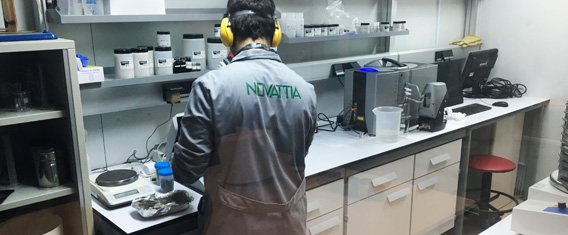 The TH technical laboratory also conducts tests on minerals to simulate their actual behaviour in industrial processes. The tests available to customers include filtration, washing, flocculation, microcyclone, magnetic separation and other tests.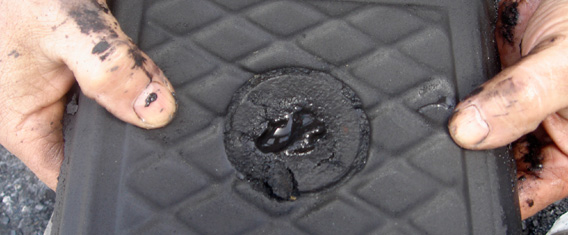 As part of our ethos of closely supporting customers throughout the useful life of the equipment provided, the TH laboratory works with the technical assistance service to provide support in updating treatment processes if the characteristics of the raw materials vary.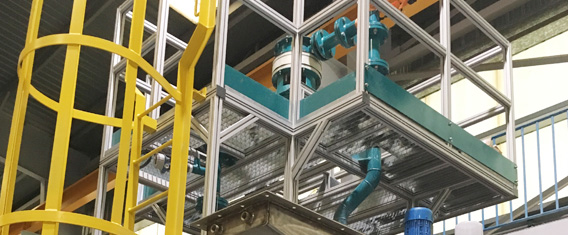 For some tests and analyses, TH works closely with universities and technology centres through on-going programmes for participation in research and training projects.